Hall Park Learner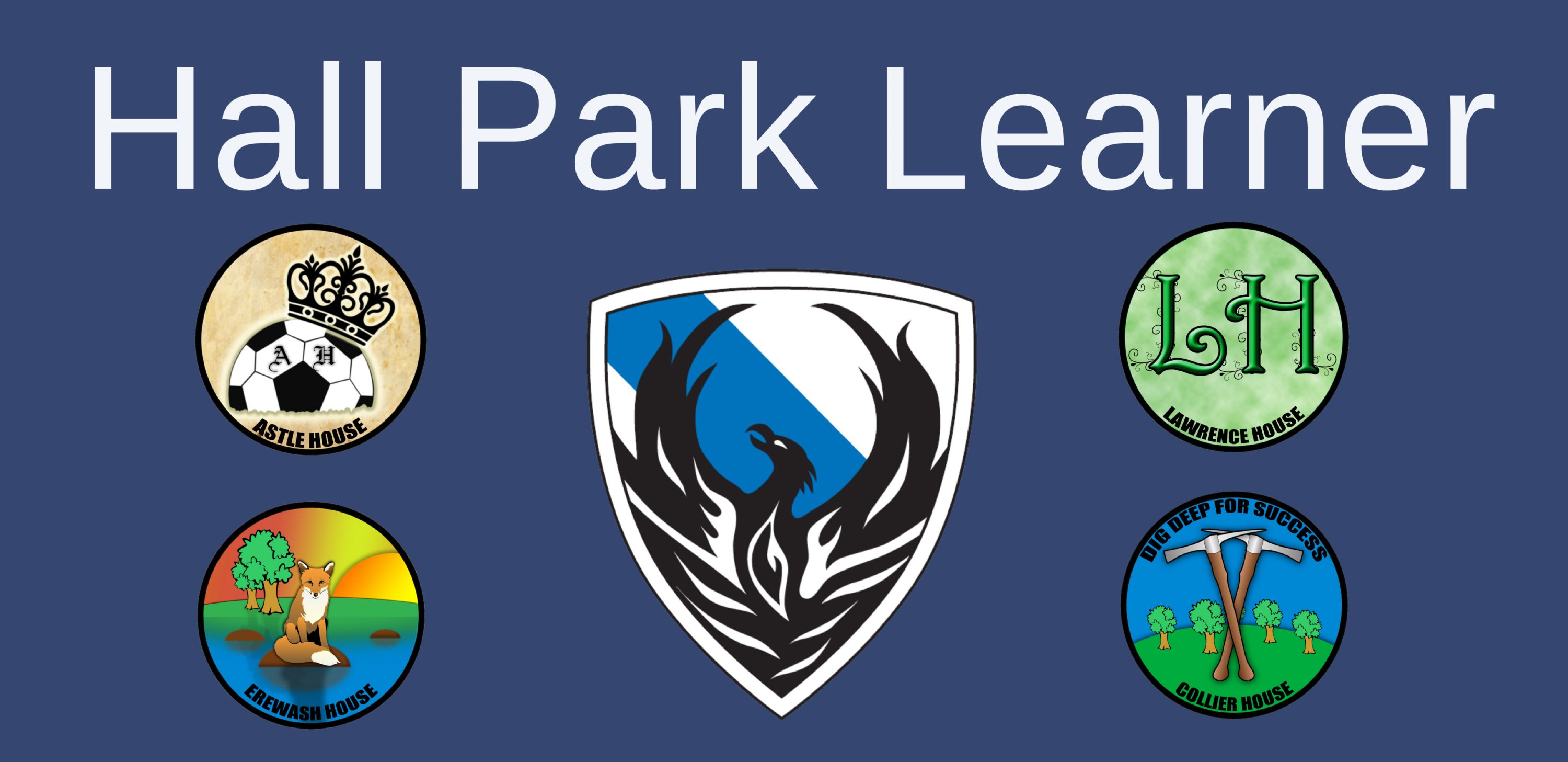 Rewards and the characteristics of a Hall Park Learner
In 2021 we undertook an exercise with students, staff and parents to identify the characteristics that we wanted to encourage in our students to help them be their best and achieve the best possible outcomes.
We identified key attributes of successful Hall Park Academy students. Our rewards system is centered around this initiative and students are awarded house points for demonstrating the characteristics of a Hall Park Learner:
· Hardworking
· Ambitious
· Learner
· Leader
· Participant
· Ambassador
· Resilient
· Kind
Students receive awards for their house points and are awarded bronze, silver and gold levels as part of achievement assemblies. All house points achieved contribute to an annual inter-house competition, culminating in the awarding of the Hall Park House Points Trophy, to the winning house. Parents are able to keep track of the number of house points achieved through the Classcharts website and app.