Careers
''Every young person deserves an equal opportunity to be the best version of themselves,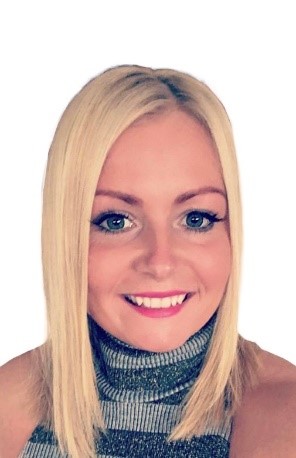 I work with young people who need support to unlock their potential. When someone believes in you, it's incredible what you can achieve.''
Hall Park Academy contact – Mrs Jane - janek@hallparkacademy.org.uk
Here at HPA, we are keen for you to access a range of activities and information to help you decide the right pathways as you get older. This page can give you an overview of what you can expect during your time with us. Click links below to take a look.
Careerometer
Use the Careerometer to explore and compare job roles and statistics. You can select two job roles to compare or look at UK average figures for salary information projected changes to the sector.
Skillsometer
Skillsometer can help you discover what jobs you might like to do in the future. To access it follow the link below.
You will be presented with a series of statements. Select the emoji that shows how you feel about each statement. You will be given suggestions of jobs linked to what you most enjoy doing.
The Buzz Quiz
Exploring likes and dislikes can be a good way to inspire careers. The Education and Employers charity has developed 'The Buzz Quiz' to help students do this in a fun way!
Click here to access the quiz!
Unifrog
You also have access to an excellent online platform called Unifrog which allows you to explore ideas and save them into your 'locker' so you can keep a record of what you have done.