Nicolas Hamilton, Evtec Automotive and Intelligent Energy Visit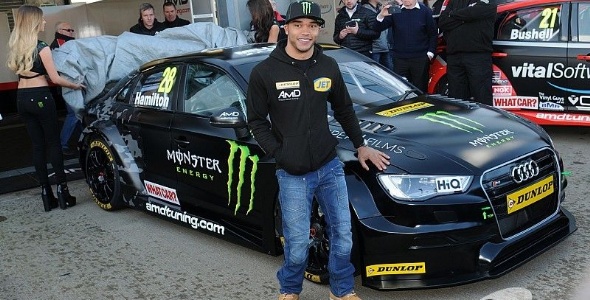 We were delighted to welcome Nicolas Hamilton to Hall Park Academy this week where he delivered an assembly to our Year 7 and 8 students.
Nicolas shared his inspirational story with the students on how he overcame his disability to achieve great success in motorsport, setting many records along the way!
Nicolas is an ambassador for Evtec Automotive, a leading employer of disabled people in the automotive industry. Managing Director Kevin Hubbard was also on hand to provide insight into his business.
We were also delighted to host engineers Daniel and Heather of Intelligent Energy, a company dedicated to developing zero-emission hydrogen fuel cell products. They spoke with our Year 9 and 10 students about the important work their company does and how a career in STEM (Science, Technology, Engineering and Mathematics) can provide a successful future.
We would like to thank all of our special guests for taking the time to visit Hall Park Academy and are welcome back anytime!