Curriculum Plus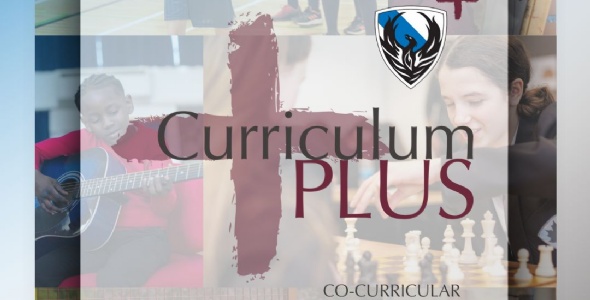 We are delighted to launch our full co-curricular programme with over 40 activities and clubs on offer throughout the week!
Co-curricular runs throughout the school year with a variety of clubs such as the brand new Mini Master Chef, as well as year round favourites like Maths Clinic and Art Club.
Please see our timetable for more information and as always students can ask staff for any special requirements or queries.
*Sports clubs are on the lookout for student athletes to fulfill upcoming fixtures – please speak to your PE teachers to get involved!