200 Degrees Roastery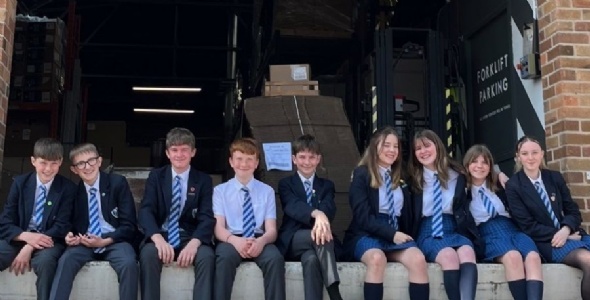 Yesterday saw students from Year 8 attend a coffee roasting experience day at the 200 Degrees Roastery in Nottingham.
Throughout the day, students got to see how a roast would be completed from start to finish in an industrial setting, right through to the grinding and packaging of the finished product. They also got to try their hand at making coffees as a part of a Barista School session, with some interesting, if not impressive efforts!
Hall Park Academy would like to extend a massive thank you to our friends at 200 Degrees Coffee for making the day possible!