Higher Education Scheme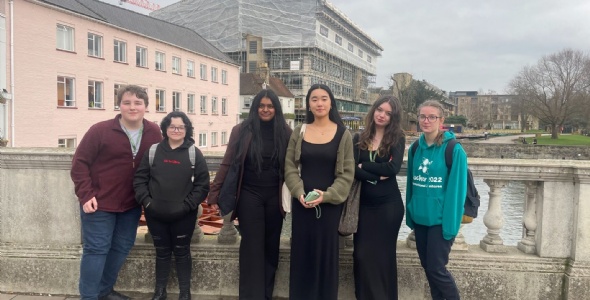 Year 12 students visited Peterhouse College, part of the University of Cambridge, due to being successful in achieving a place on the HE+ scheme. The programme is designed to help students with their applications to the most competitive universities in the country.
Whilst at Cambridge, the students attended subject-specific lectures, they were given a tour of the college and also a chance to ask current undergraduate students any questions.
The students thoroughly enjoyed the day and are now looking at beginning their applications to university. We wish them the best of luck and look forward to offering our students more opportunities such as this in the future.