Year 9 Enrichment Day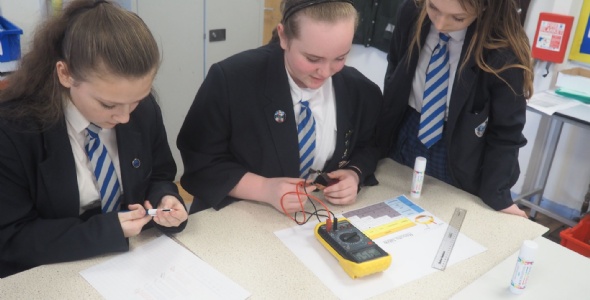 Yesterday we had visitors from Eon Energy!
They spent the day with Year 9 as part of the Aspirational Programme the year group are currently undertaking. The cohort investigated alternative sources of fuel, such as wind power, to see how effective they would be in helping the UK move away from the use of fossil fuels.
With 5 workshops throughout the day, students had a great time and have come away with a new appreciation for what it takes to maintain an enormous supply of power.
A huge thank you to our visitors from EON for their help with delivering the day!