Festive Food Bank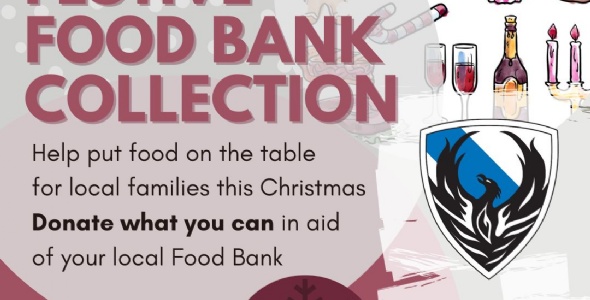 We're excited to launch the Redhill Academy Trust Festive Food Bank.
Hall Park Academy will be collecting for the Eastwood Foodbank, all donations are very much appreciated.
We will be accepting donations up until Friday 16th December.
The attached posters include donation suggestions that can be dropped off to the Reprographics Office at school.
#RHFestiveFoodBank